UNRUT YOURSELF
A Free Guide to Help You If You're Feeling Stuck In A Rut
I know what it feels like to be in all sorts of ruts. To feel like everyone has it figured out but you. To feel behind. To feel not in control. And just to feel downright stuck about what your next move is.
That's why I created this WORKBOOK FOR YOU, BABE!
So Why Am I Doing this?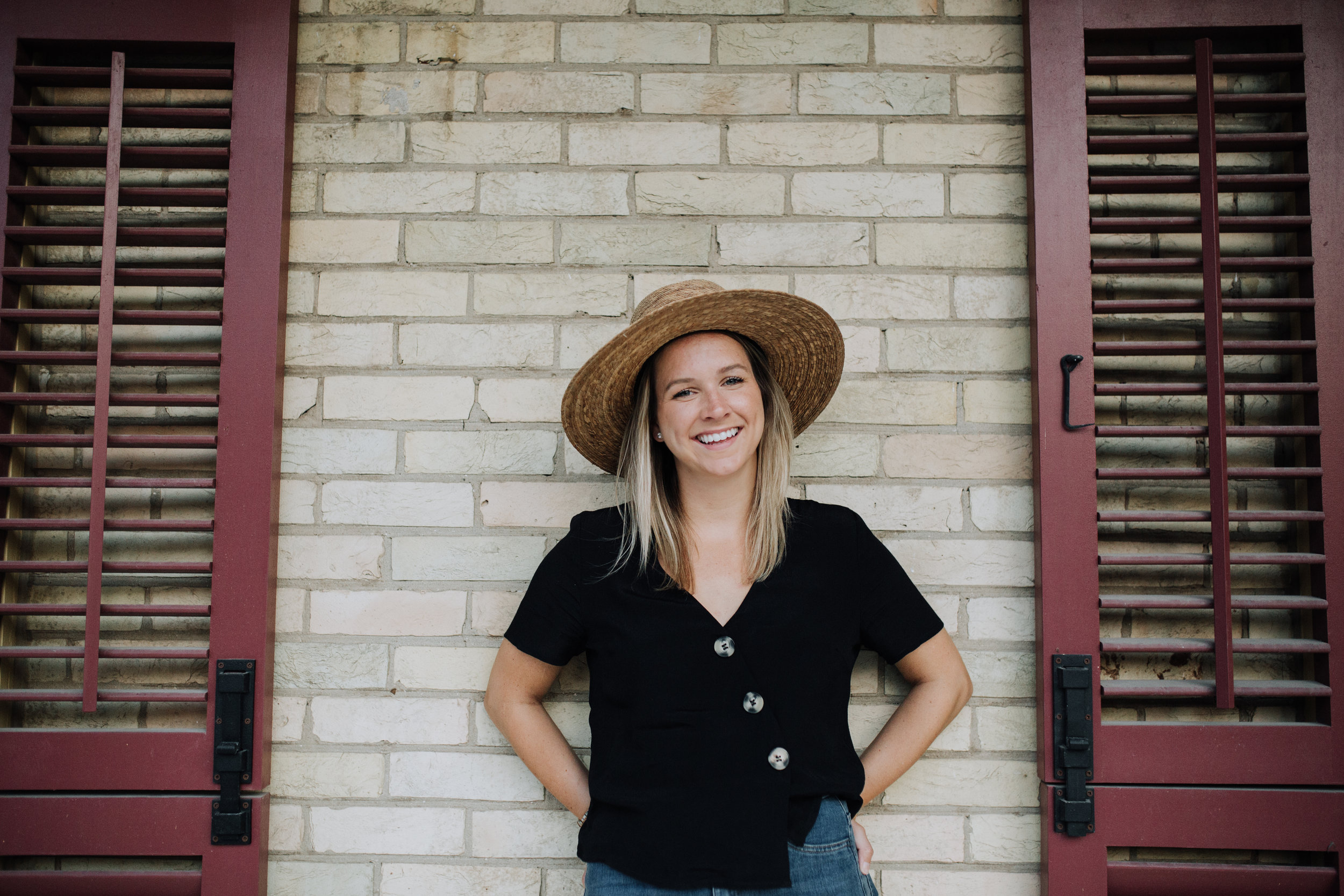 If you're anything like me, you ask 'why me?' a thousand times a day. But being stuck and feeling in a rut is a choice…(sorry if ya didn't wanna hear that).
Why is this so important to me?
My purpose for the space I'm providing is for people to realize they aren't isolated and alone.
I know what it feels like to be in a rut - to be too hard on yourself - to want more but not knowing how to get it or why you want it. To feel like you're not living up to your potential.
To feel like you have no one to talk to, and even if you did have someone to talk to you don't even fully understand why you're feeling the way you do.
To feel like you are just getting by and really not having a clue as to what this is all for. To feel like you can't stick up for yourself because you don't want people to get mad or annoyed at them. To feel like you aren't good enough to express yourself properly.
All of this while seemingly being 'outgoing' 'having good energy' 'having it all together'. Which makes it harder for people to understand why you feel alone and in pain all the time. Surrounding yourself day to day with people who you realize don't understand your heart and your intentions.
Life can be hard. And sometimes we are made to feel like we have to figure it all out on our own, but we don't!
My fear is that you will waste too many years of your life thinking you are not worthy to live a stress free, vibrant, badass life like I did. I'm worried you will wake up one day, be ready to take charge of your life and not know where to start and then give up time and time again
What does this guide have to offer?
This guide is full of tips that I have personally used to steer myself out of many ruts. All ruts suck. I have been in many. I have been in 1) financial ruts 2) work ruts 3) relationships ruts 4) energetic ruts. - and I have learned that there really is just 3 key elements to get you out of any guide.
1) being intentional about where your energy goes
2) finding things in your day to day that spark you
3) being kind to yourself. Ugh. We are so freakin' hard on ourselves and we are truly doing the best we can.
And I know you literally said "bye, Felicia!" when you read that :)
I'm a podcaster, a social entrepreneur, a speaker and an advocate for living your healthiest life possible. And yes... while that includes being active and taking care of your body, my focus is on your mental health and mindset.
I work in TV as a Producer and I wouldn't trade it in at all. I have the best support system including my friends and family, I live in Toronto Canada by the water and a massive dog park, which is my favourite place to be. (Even without a dog… hehe.)
But like many other people my age I went through a 'quarter life crisis' and started to revaluate my life pretty hard.
If everything was 'coming up Felicia' then why was I so down and out about the way I was living my life? I began focusing on all of the things I wasn't doing with my life instead of the things I was.
The truth is it was my mindset that was weighing me down and I needed to shift that shit. So I did.
I started changing the way I acted in certain situations, journaling the person I wanted to be in my mind to create a more positive mindset, learn more about money and my relationship with it, also change my mind about money and realize that it is e n e r g y and stopped worrying so much about it. I learned that I had a lot of subconscious blocks that I had created for myself without even knowing about it and that really slowed me down. I created boundaries for myself and was able to protect my energy in a more assertive, healthy way.
I have been in all the tuts along the way. 1) financial ruts 2) relationships ruts 3) work ruts 4) energetic ruts. And out of all of the funks, I found three things have helped me snap out of all of it. Easy peasy lemon squeezy!